Tips for time management at hydroponic commercial operations (NFT)
Time management is such a large component to any agriculture operation. Although automation is becoming more and more popular, you may need to get it all done without the help of robots…for now.
This post will go over some of the strategies I have used to increase efficiency within an NFT greenhouse.
Transplant multiple trays at once – Group your trays together in sets of 5 when transplanting full sections. Instead of transplanting one row at a time, put sets of 5 on both sides of you. When you are done with one side simply turn around and transplant the opposite side.
Map it out – Develop a grid map of when your NFTs need to be transplanted, harvested, or cleaned. You should always be walking through your greenhouse, but a map schedule can help you know exactly what you are doing each day. Whether its by using an excel spreadsheet, special software, or a simple white board, you should have a way to know what's going on for the day at a glance.
Mise en place (everything in its place) – When cleaning trays, transplanting, or working with repetitive tasks, every second adds up. Limit the amount of movement you take between every action by gathering everything you need before the project begins. For example, when transplanting, make sure your transplants are within reach and you aren't walking a few feet each time you need another cube.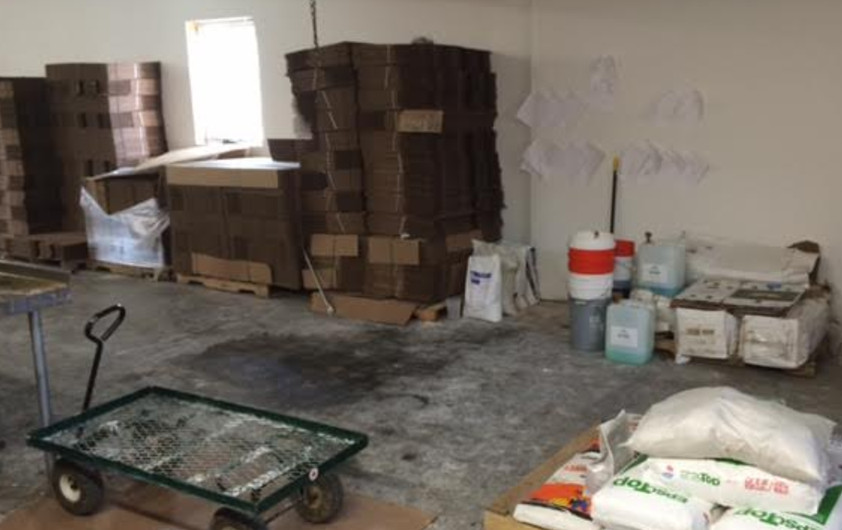 Work with a partner –  I found that working with a partner allowed things to flow more easily. Working together, you could also use the Henry Ford method and treat greenhouse duties as if you were on the assembly line. For instance, when cleaning trays, one person would clean the tops while the other cleaned the bottoms, and then you would assemble the pieces back together.
Keep clean –  With empty bags of fertilizer and plants scraps galore, it is easy for your work areas to become a mess. Make compost bins and garbage cans easily accessible to deter anyone from using the ground as the trash. Encourage picking up after yourself along with daily closing cleanups.
Make checklists – With daily/weekly cleaning duties, fertilizer regiments, harvesting schedules, and general daily maintenance, there is a lot going on in any greenhouse operation. Checklists come in handy for making sure everything gets completed. Sometimes, even the regular tasks can slip our mind. Some templated checklists for multiple duties will ensure nothing is ever missed.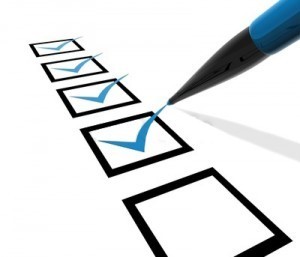 There's no way around it, certain greenhouse duties are going to be repetitive and downright boring. I hope these tips can help the process go faster and smoother while effectively managing your time.